Life Work
Integration
workshop
January 22, 2018
9 PM
Sign Up Below
More about our Workshop Host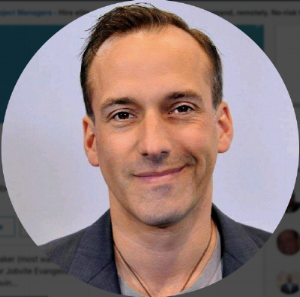 Ranked #1 Global DisruptHR Speaker (most watched)
Co-Host of Geeks Geezers and Googlization
Life-work Integration Advocate/Speaker/Consultant
Having spent his career working with Finance and HR departments at companies of all shapes and sizes, Keith learned about the value of people and the impact software is making in their lives and their work.

There is massive change inside of the world of business, he works with those who embrace that change. He encourages everyone to get involved and develop their strengths to maximize the opportunity inside their Life Work Integration.
January 22, 2018
9 PM
Sign Up Below
The workshop will be held as a live webinar (watch from the comfort of your computer or mobile device). It will begin at 9:00 pm . We encourage you to watch the live webinar to be able to ask questions at the end. We will send you the link to sign into the workshop. A replay will be available to those who can not attend the live webinar.